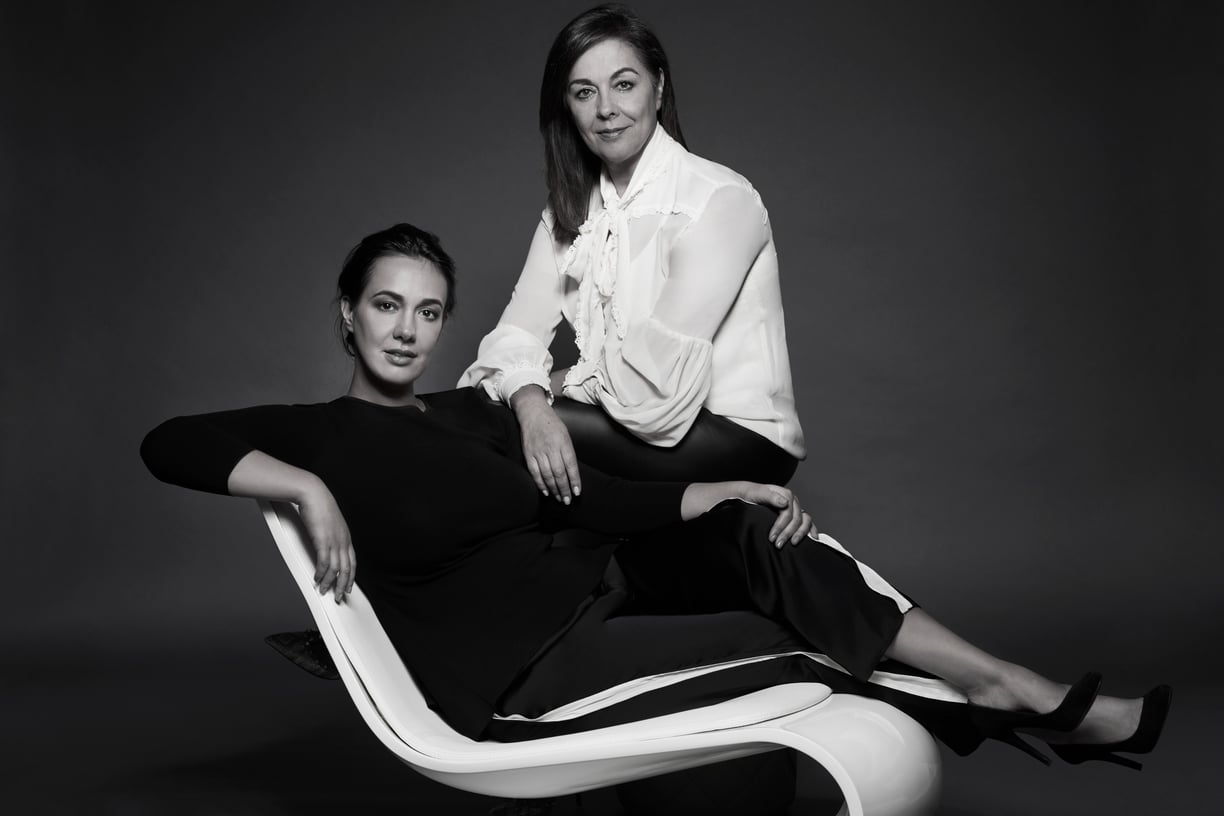 Fundado em 1990 por Maria Gavinho, o atelier GAVINHO Architecture & Interiors distingue-se pelos seus projectos nas áreas da arquitectura, paisagismo, design de interiores, design de produto e consultoria de arte.
Especializada no segmento de luxo para residências privadas, empreendimentos e ambientes empresariais, a GAVINHO Architecture & Interiors cria e reformula espaços com enfoque na personalização, estilo contemporâneo e nobreza dos materiais.
Este compromisso com a qualidade e com a originalidade de cada projecto, são as razões basilares do seu sucesso e da expansão internacional para países como França, Emirados Árabes Unidos, Angola e Argélia.
A GAVINHO Architecture & Interiors cria lugares, produtos, ambientes imersivos, destinos atraentes e produtos diferenciados. O nosso atelier foca-se na prática multidisciplinar que aborda múltiplas camadas da experiência humana.
Projectamos edifícios, interiores, paisagens, iluminação, mobiliário, objetos e grafismos com um foco que vai muito além da aparência das coisas, colocando sempre em primeiro lugar a forma como as pessoas se sentem nos nossos ambientes. Os nossos clientes são indivíduos, promotores e empresários que procuram destacar-se da multidão.
Com uma forma de projectar e resolver problemas de forma acessível e colaborativa, acreditamos em grandes sonhos e que ultrapassar obstáculos é um meio para chegar a novas soluções. Trazemos a mesma atenção aos detalhes para todos os projetos, porque para nós, tudo se foca na concepção de um mundo onde queremos viver.
Founded in 1990 by Maria Gavinho, GAVINHO Architecture & Interiors studio is distinguished by its projects in the areas of architecture, landscaping, interior design, product design and art consultancy.
Specialized in the luxury segment for private homes, developments and business environments, GAVINHO Architecture & Interiors creates and redesigns spaces with a focus on personalization, contemporary style and noble materials.
This commitment to quality and to the originality of each project are the basic reasons for its success and for its international expansion to countries such as France, the United Arab Emirates, Angola and Algeria.
GAVINHO Architecture & Interiors creates places, products, immersive environments, attractive destinations and differentiated products. Our atelier focuses on multidisciplinary practice that addresses multiple layers of human experience.
We design buildings, interiors, landscapes, lighting, furniture, objects and graphics with a focus that goes far beyond the appearance of things, always putting first the way people feel in our environments. Our clients are individuals, promoters and entrepreneurs looking to stand out from the crowd.
With a way of designing and solving problems in an accessible and collaborative way, we believe in big dreams and that overcoming obstacles is a way to reach new solutions. We bring the same attention to detail to every project, because for us, it's all about designing a world we want to live in.
In Lisbon, in the main luxury artery of the city, GAVINHO Architecture & Interiors has its showroom and atelier, where the creative department develops all projects.
Here, you can find some of the pieces signed by GAVINHO, in a discreet and elegant environment. In an authentic celebration of national art and manufacturing, the showroom genuinely illustrates the soul that embodies GAVINHO Architecture & Interiors.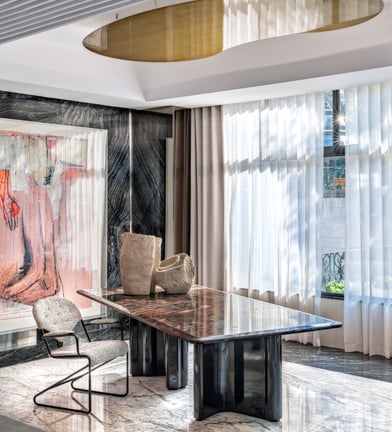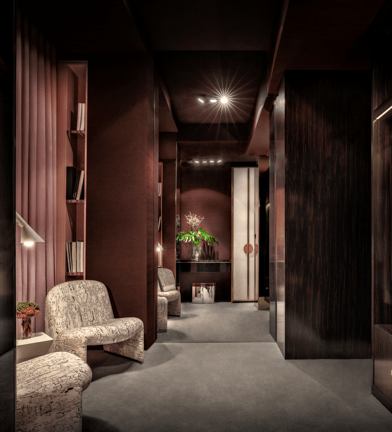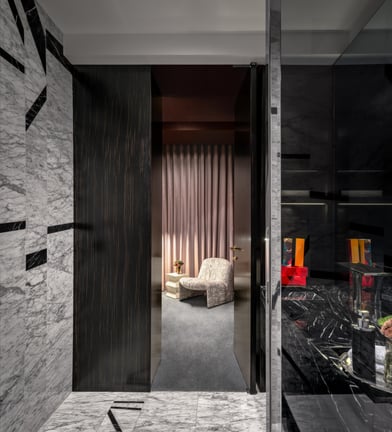 Em Lisboa, na principal artéria de luxo da cidade, a GAVINHO Architecture & Interiors possui o seu showroom e atelier, onde o departamento criativo desenvolve todos os projectos.
Aqui, pode encontrar alguma peças assinadas pela GAVINHO, num ambiente discreto e elegante.
Numa autêntica celebração da arte e da manufatura nacional, o showroom ilustra genuinamente a alma que dá corpo à GAVINHO Architecture & Interiors.