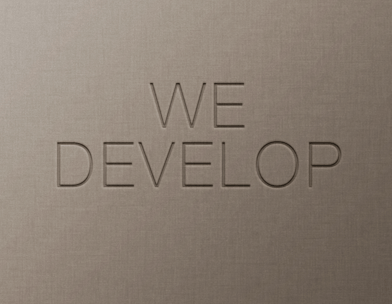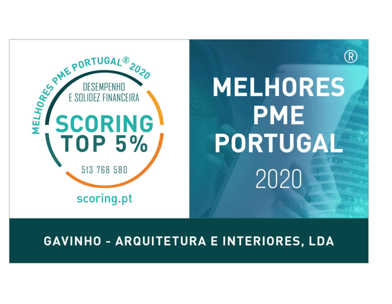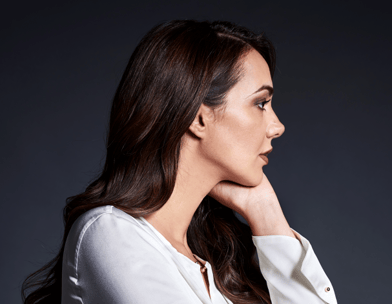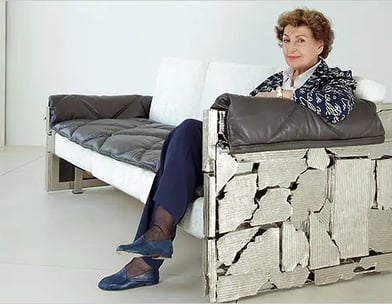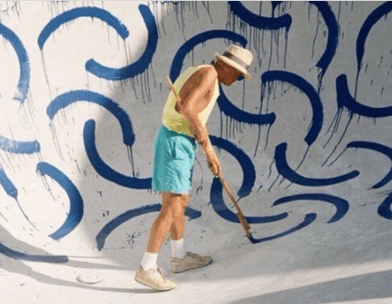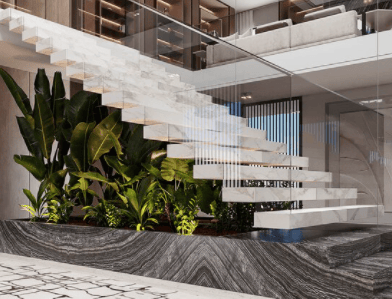 DAVID HOCKNEY
One of the most challenging elements to portray in a painting, the water became one of the main themes in David Hockney's works in the 60s and 70s after the British artist visited Los Angeles.
STAIRS AS A SCULPTURAL ELEMENT
For Gavinho Architecture & Interiors, staircases are essential in interior projects, combining functionality and an undeniable sculptural effect.
GAVINHO PROPERTIES
We are proud to launch a new brand from GAVINHO Group!
TOP 5% BEST SMES IN PORTUGAL
Gavinho Architecture & Interiors received the TOP 5% Best Portuguese SME certification, awarded by Scoring.
SINGULART
The platform dedicated to art Singulart interviewed our creative director Inês Gavinho to learn more about our work and the relationship between art and architecture.
MARIA PERGAY
Having a special sensitivity to luxury and the unexpected, Pergay created iconic pieces and interiors, being one of our great inspirations.